Buying a shiny used car but not sure if it has ever been imported or exported? Here at FreeCarCheck we will instantly verify for FREE if a vehicle has ever been recorded as an import. All you need to do is type out the vehicle's reg plate into the search box and we will do the rest. That's right – it's free!
While import vehicles are easy to check, exported ones are a bit tougher. If you find that a vehicle you are interested in has been recorded as "exported" then you should NOT buy it. The current advice from the DVLA is to avoid buying any exported vehicle and to contact them first.
It isn't illegal to advertise an export vehicle for sale in the UK – but that doesn't mean it's risk-free. There is a high chance that any exported vehicle still in the UK may be running on cloned plates (which we also check for, as part of our Premium check service).  If in doubt – do a vehicle history check!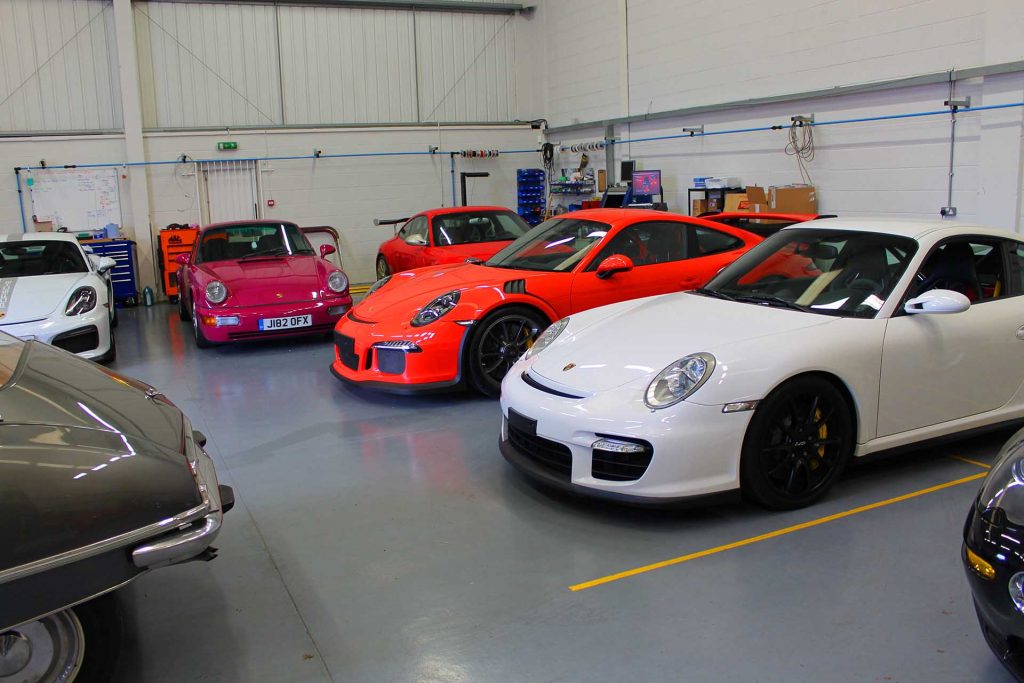 What are the three types of imported cars?
There are in fact three different categories of import car widely seen in the UK. They are:
Parallel import
Grey import
Personal import
A parellel import is a vehicle that has been built within the EU and then imported into the UK. It will be fully EU-standards compliant so this type of import is not too difficult to deal with. Insuring a parallel import is often not too difficult either, but you should always check to make sure if your import vehicle actually *is* a parellel import, and not for example a grey import.
A grey import is usually a non-standard model that has never been sold in the EU or UK. Normally these are Japanese or American 'specialist' cars. While fairly widespread in years gone by, they are becoming rarer now. This is because of the red tape in insuring and importing them: the EU regulations make them a bit of a nightmare unless you know what you are doing. The insurance costs of a grey import are often higher as well, given that they are quite often stolen, i.e. they carry a heightened risk.
A personal import vehicle is usually one that has been imported by an individual, not a vehicle import agent. You will be tasked with carrying out all the necessary research and com,plying with the paperwork, and will be importing the vehicle into the UK and assuming all costs yourself. This is surprisingly common for classic cars.
What's the catch – what's not included for free?
If you would like full peace of mind and wish to find out a full history of any UK vehicle, our Premium checks include all of these checks as well as an  export check:
Outstanding finance checks
Police stolen
Write-off / Insurance check
High-risk Register check
…and loads more!
The cost to buy ALL of the above checks per vehicle is fixed at £9.95 including VAT. Order as few or as many checks as you want, the price is always the same – here at FreeCarCheck we try to provide as much for free as we can, but for everything else, it will be included in a Premium check. Upgrade today for only £9.95.
Not convinced? Compare Free Car Check with other rival companies here.
As a side note, we can only check UK vehicles with valid number plates, we cannot check foreign plates unfortunately. However any vehicle – cars, motorbikes, vans or even classic cars can have their history checked; just as long as they are UK registered.
Can I insure an import car?
Yes and no. It is likely that you will need to find a specialist insurer if you buy an imported vehicle. Most vehicle insurance companies will need additional proof that any imported vehicle is fully legal and can be driven on UK roads. Car insurance providers may increase their insurance prices or rates for any DVLA-registered imported cars.
There is some good news, though. If you intend to buy an import car, it should be reflected in the price: in other words, it should be cheaper than the equivalent non-imported vehicle.
Is buying an imported vehicle risk-free?
Absolutely not. There's a common misconception that since the vehicle has already been imported into the UK, then all of the risk has been taking by the person or company whom originally imported it.
This is not true – insurers will often charge you more to legally drive an import vehicle on UK roads. What's more, the costs of running an imported vehicle are often higher than non-import ones. Why? Because the parts and servicing end up being expensive: there is a likelihood that the parts will need to be imported too!
If you are in any doubt about a vehicle, then make sure to check for free if it has ever been exported or imported. Here at FreeCarCheck we verify thousands of vehicles every day just from their number plate!