It's illegal to sell a car in the UK if it has outstanding finance. But sadly, this doesn't stop people from doing it. Owning a car that has outstanding finance on it can be a big problem as you will have to prove that you have a legal right to own the vehicle.
You will find this difficult as the finance company technically still own the car. It's quite possible that the finance company will take the vehicle back if you don't settle the outstanding finance yourself. An outstanding finance check will offer you complete peace of mind that your car actually belongs to you.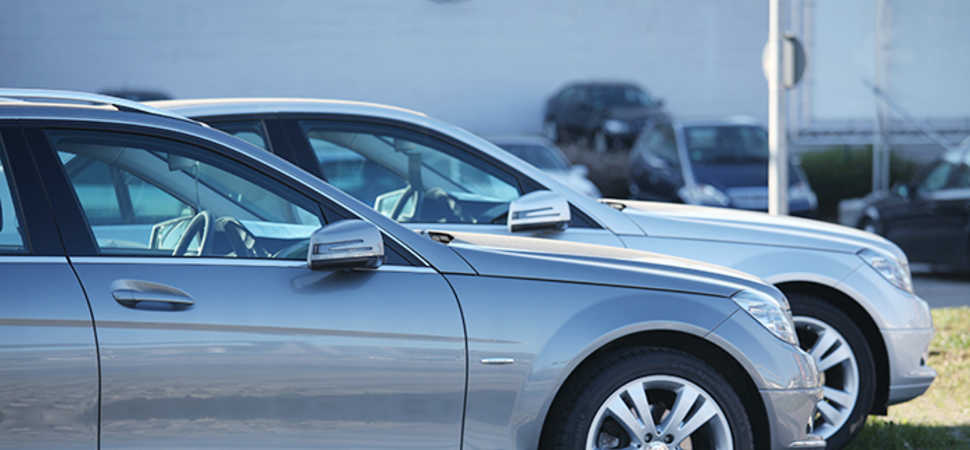 What do Outstanding Finance Checks actually show?
Quite simply: an outstanding finance check will tell you if any money is owed or tied to the vehicle. Did you know that 1 in 3 of our checks show hidden vehicle history?
If you are considering buying a used car, then it's always worth carrying out an outstanding finance check. The best time to do so is before you commit to the sale. The results will show you if there is outstanding finance on the car. They will also show you the name of the company the finance agreement is with.
It's a good idea to contact the finance company and check if the previous owner has settled the finance, or whether someone still owes money on it. If there is no outstanding balance, then you can purchase the car with complete peace of mind. You know that you've carried out the necessary checks and that there is no outstanding finance on it.
⭐ Why should I bother with an Outstanding Finance Check?
Because around 1 in 3 of our checks show adverse history that the potential buyer did not know about.
Most people are honest, but sadly some are not, and you could end up with a huge bill to cover the outstanding finance (plus your own) if you don't do your due diligence before buying a car. Is it worth the risk?
What if a vehicle check reveals there's still finance on the vehicle?
If after getting a vehicle report, the finance company shows that there is still an outstanding balance on the vehicle, then you should contact the owner or seller of the vehicle and advise them to settle the account before proceeding with the sale.
If the owner seems reluctant to admit that there is an outstanding balance on the car, or indeed settle any finance, then alarm bells should ring and you should walk away from the deal.
If you have already purchased a car: if an outstanding finance check has revealed that there is in fact a balance outstanding on the car, then you will need to seek legal advice before contacting the finance company and prove that you are an innocent buyer who was unaware of the existing finance (see below). This can be difficult and troublesome, so wherever possible it is advisable to perform an outstanding finance check prior to purchasing any used car.
Can I keep a car with unresolved / outstanding finance?
If you bought the car already and genuinely had no idea that it had outstanding finance, you may have – in theory – the right to keep it. This is called 'good title' and means you bought the car in good faith with no prior knowledge of the problem. But don't rest easy just yet — the finance company will still want its money back for the outstanding finance, and while it's their responsibility to pursue you rather than the other way round, you will be required to respond to all their queries and questions.
What happens if they don't believe me?
If your explanations fall on deaf ears, unfortunately you may end up being forced to pay off someone else's outstanding finance, though you would be permitted to keep the car afterwards. Note that this is on top of any finance you yourself have taken out on the vehicle – so you could end up effectively paying off the car twice. It's not as uncommon as you might think.
Emailing or contact the finance company in writing to explain the situation is a sensible thing to do, and you should keep copies of any correspondence you send or receive. Never ignore the problem. For more assistance with issues like this, contact Citizen's Advice.
If all else fails, you could consult a solicitor who will be able to advise you about legal action to reclaim the car or your money. But do you really want all this hassle? Probably not.
The best advice is always – do your due diligence before committing to buy, and look up the full vehicle history with our Premium or Free car checks.
Related: Can you go to prison for selling a vehicle on finance?