As the UK begins a second lockdown for 2020, along comes another deluge of uncertainty. Particularly when it comes to the used car market. Since the pandemic started in the UK at the beginning of March, used car prices have risen steadily. And despite another lockdown being put into force, dealers have recently been reporting a surge in interest in used cars.
Earlier in the year, the coronavirus pandemic had a huge affect on the new car industry. Manufacturing of new cars all but stopped in the spring. Factories closed in order to protect their workforce and contain the spread of the virus. This resulted in far fewer new cars being produced and sold. Coupled with employment uncertainty, customers began to look for a cheaper alternative to a brand-new car.
Increased Demand in Used Cars
This resulted in much higher demand for used cars than before, which is linked directly with rising prices. It has been reported that since April 2020 used car prices have risen by as much as 12%. This is uncharted territory for the used car market. We live in a country where new cars are constantly being produced. Newer cars include more safety features and more advanced technology. This increases the demand over used cars and therefore drives the prices of used cars down. As a result, the asking price of a used car has always dropped over time. In fact it has never really risen until now. If you're wondering how much your car is worth now, you can get a free valuation when you buy a car check from us.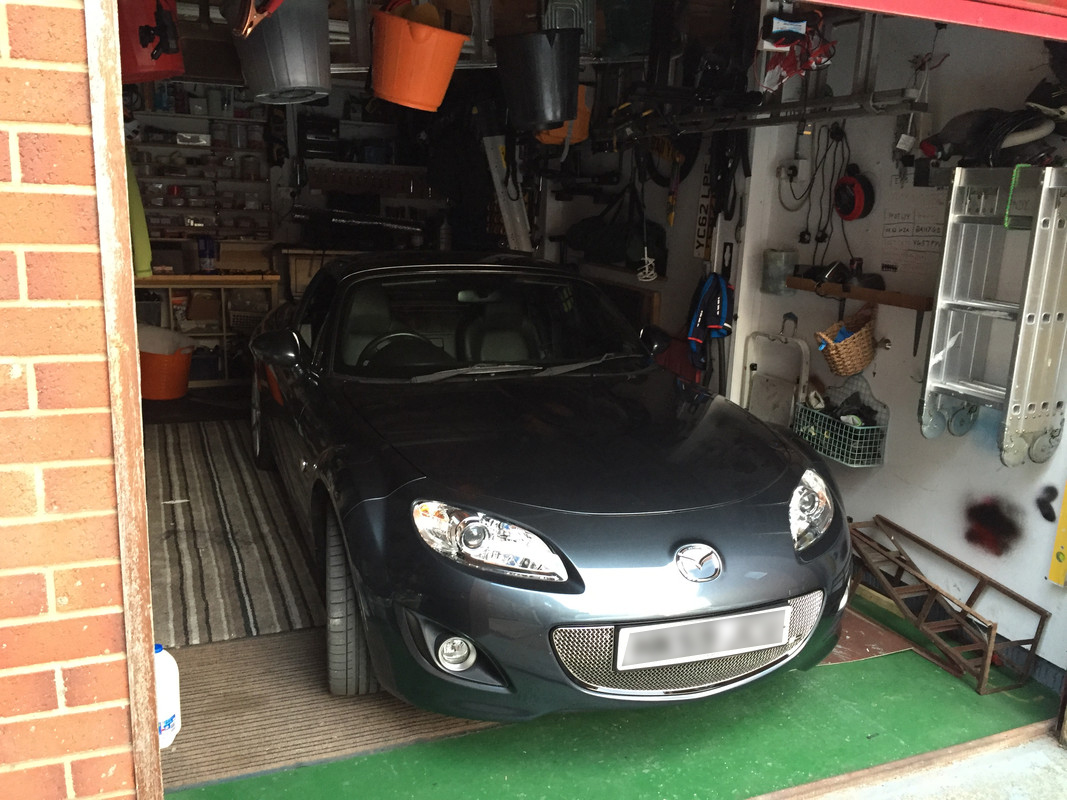 Prior to the first lockdown in March 2020, used car prices steadily declined on a month-by-month basis, pretty much as they always have done. However, as soon as production of new cars began to halt, demand in the used car market was surging because there simply weren't enough new cars to go around. By the end of the first lockdown, there were signs that used car prices were beginning to fall again.
Economical Factors
Other factors may also come into play over the coming months. Due to the first lockdown of 2020, the economy has emerged with a lot more uncertainty than before. With unemployment figures rising, and job security decreasing, less people are thought to be signing up to lengthy PCP, or car finance deals. There is also likely to be an increase in numbers of people handing their current financed vehicles due to not being able to afford them. This will cause an influx of used vehicles onto the market and could possibly drive used vehicle prices down further.
However, the sudden increase in used vehicles is not likely to bring the prices down too much to the point where the market suffers. With so much uncertainty in the economy and the job market, it's likely that used cars will be the preference over new cars for the majority of people for the foreseeable future. So it's the new car market that may end up suffering in the long run.
However with the second lockdown of the year underway, who knows what will happen over the coming weeks or months?