When it comes to selling a car or buying a used one, you may realise that the car will have two different values. The first one is the market value of the car when buying or selling it to a private individual. We call this a private valuation. The second one – known as a trade valuation – is the price that a dealer might offer for a car. A Trade and Private Valuation check will give you both of these values.
Of the two values, there is always a difference – sometimes by as much as 20%. In almost all cases the trade value of a car is the lower of the two. There are many reasons for this, but it's important to distinguish between the values.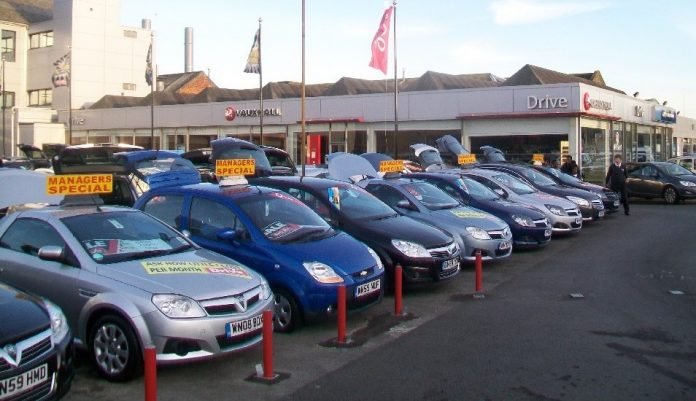 Trade and Private Valuation Check
Our Trade and Private valuation will give you both figures. This means you can determine exactly how much a car is worth to an individual or to a company in the motor trade. That way you can make an informed decision whether to buy your next car from an individual or a dealer. You can even use the trade and private valuation to determine the value of your current car when preparing it for a sale.
Knowing both values for your car offers many advantages. One is that you can decide whether to buy from or sell to a private seller or a car dealer. Car dealers will offer you a lower price for your used car when you are selling. However, they also take a lot of the burden of selling a car from you. This means that you will have access to the sales proceeds much sooner. Likewise, car dealers will charge slightly more for a car than a private seller would, but you will have extra peace of mind knowing that the car has been inspected beforehand, and that it will often come with some form of warranty as well.