The DVLA has made over £16m from releasing driver's details to parking companies such as Parking Eye – where they sell the details for up to £2.50 a pop in order to charge them for 'breaching' contracts. The controversial parking charges system uses DVLA data to trace the driver details, and then issue fines to motorists who have parked without a valid ticket. 
It's important to note that the DVLA says they don't generate a profit from this, the £2.50 is meant to cover their own costs only. This is provided they are members of either the British Parking Association or the International Parking Community.
The rise of the widespread use of Automatic Numberplate Recognition Cameras, known as ANPR, combined with the DVLA's ability to sell on details via an API has led the number of private parking tickets being issued soaring.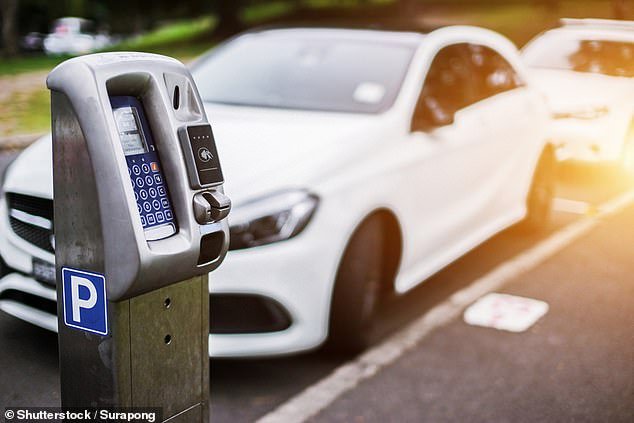 The process for getting this information that FreeCarCheck uses, is fairly similar although much more robust.