You may have seen reports in the popular press this week, that the DVLA is blocking certain offensive private number plates (VRMs) from being sold.
According to MailOnline, speaking about the '69' plates, a DVLA spokesman said: 'The vast majority of registration numbers are made available for general issue and for sale, and the numbers in question were deemed suitable for release.'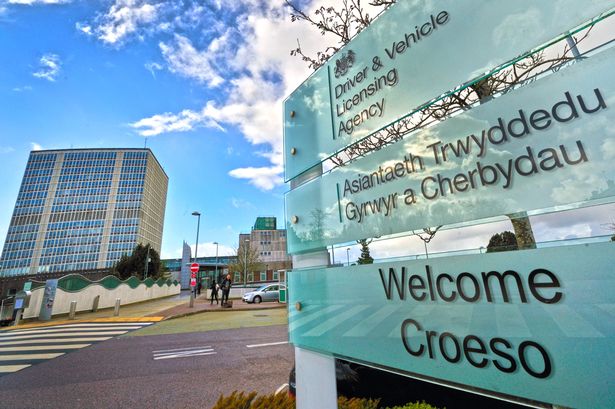 They added: 'The vast majority of registration numbers are made available but the agency holds back any combinations that may cause offence, embarrassment or are in poor taste.
'Many people enjoy displaying a personalised registration number and there are over 50 million registrations available on our website, with almost endless possibilities of combinations to suit a person's taste, interests and budget.'
As you may have figured out, we are only a few months away from "69" number plates being on general release (September 2019) – no laughing at the back.
The DVLA is yet to release the latest list of prohibited plates for '69' registrations, despite a number of legitimate combinations already going on sale on their website, reports WalesOnline.
But it seems that the DVLA haven't yet quite caught onto some of these risque plates – that are still up for sale for up to £500 (and weren't spotted by us!) including:
BJ69 HED
ME69 LOL
ME69 GAG
ME69 PSE
LV69 JZZ
BG69 WLY
SX69 DNG
To decide which upcoming plates should be weeded out the DVLA hosts specialised meetings twice a year. This is performed by actual people rather than any automated algorithm or machines, apparently in order to prevent any slipping through the net.